Top quality, made to measure, drysuits, with a try-out day are now available from Wreck and Cave.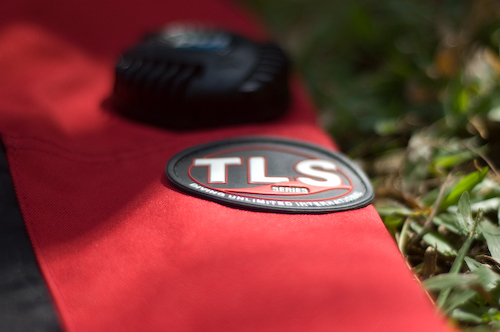 The importance of a well fitting drysuit can't be underestimated. The ability to stay warm and dry allows a diver to spend extended amounts of time in the water, and also to tolerate colder water temperatures.
Anybody who has dived in a poorly fitted suit knows that it is difficult to control in the water and often makes it difficult to reach valves. These are crucial for our safety, comfort and enjoyment in the water, so it pays to have a suit that fits.
DUI offer a range of suits, but in terms of manoeuverability is the TLS 350 stands out. This suit has been a favourite of explorers and technical divers for many years due to its remarkable combination of durability and flexibilty. Rich has been diving in DUI drysuits now since 1999, and knows he products very well.
Here at Wreck and Cave, we now offer a full measurement, specification and sales service for the DUI drysuit range. We will arrange to meet you in person to take your measurements. We'd also recommend that you do a try-out dive with us in an off-the-peg suit. We can then talk you through how well the suit fitted and performed, and discuss your personal preferences for customisation.
We will talk you through all the options and extras such as pockets, boots, seals, valves, undersuits and of course the colour combination. Don't forget that the TLS350 is available in both womens and mens fit.
We believe at Wreck and Cave that this is the most comprehensive dry suit fitting and specification available in the UK today. We understand that a DUI dry suit is a major investment, but we believe that they represent excellent value, and will make sure that you are 100% happy with your decision.
Please contact us if you want more information about these suits, but also take a look at the article about the suits and the available options here.