I do like red wine, and Sardinia is home to one of the most amazing reds I've ever drunk. The Canonnau alone is a reason to keep going back, but spectacular cave diving is another I suppose. Here are just a few images to tempt you.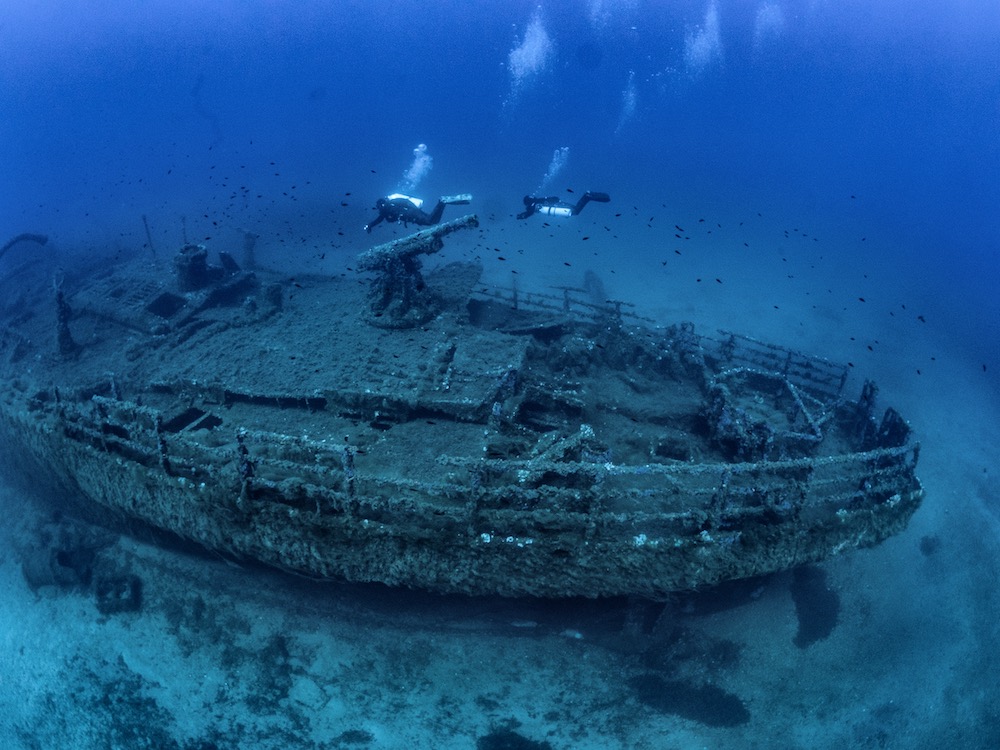 For diving, we'll be using Base1 diving, run by my good friend Andrea Marrasich. Mara and I met in 2004 in Portofino when we were taking our GUE instructor training course. We've been great friends ever since, and I'm so happy that he's set up Base1 so that we can all go and enjoy some of the spectacular diving that he has on his doorstep.
The Diving
The turquoise-blue Tyrrhenian Sea is the starting point for cave diving here. Base1 has boats that will take you right to the entrance. The caves are all very different, and offer something for every level of cave diver. Water temperature is warm, as you'd expect, at about 22C in the salt water, and 15C once you get into the fresh water. They're shallow too, so no expensive gasses, or lengthy decompressions. The average depth of most of the caves is around 9m! So you'll get to spend a lot of time exploring some of the most pristine and beautiful caves Europe has to offer.
Logistics
Base1 has everything you need, from cylinders and gas to DPV's and everything in between. Everything they do is geared toward making sure you have the best time while your;e in Sardinia.
Accommodation
There are two hotels close to the dive centre, and are in the EUR 80-120 per night range. They are superb places to stay. If you prefer a more self sufficient approach, then there are loads of high quality apartments in the area.
Airports and Transfers