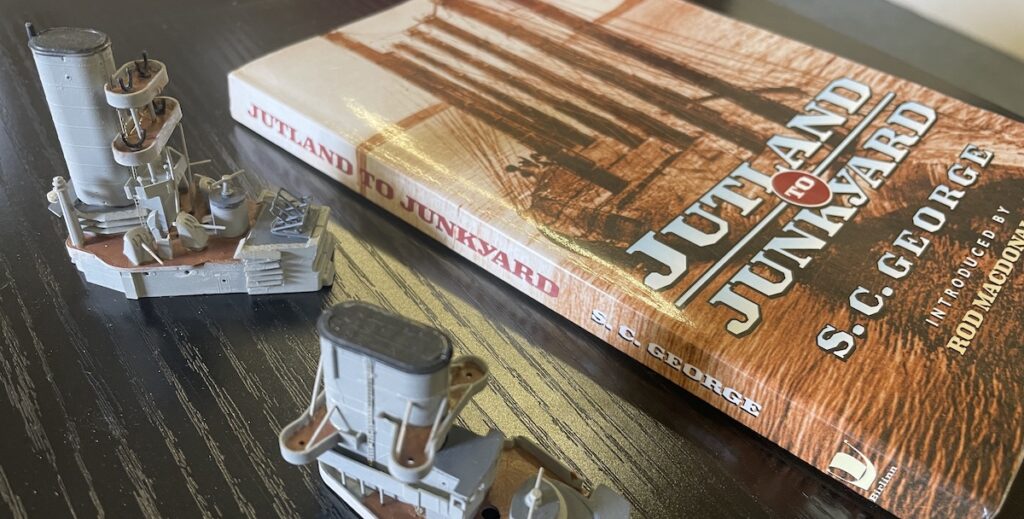 I've been reading this book recently, and what a lovely read it is! Now I've always liked a look around the scrapyard sites in Scapa Flow, and most of the people that have been there with me agree. You can see so many of the details of the ships that were salvaged. The bits of "no value" were left on the seabed. You can find rangefinders, guns, signaling irises, and a whole host of other interesting things from these colossal fighting ships.
Winter diving is always a challenge, but in Scapa Flow, the visibility is often spectacular, and the protected nature of the place means that the weather has much less of an impact on whether you can dive or not.
So with that in mind, I've chartered MV Clasina, skippered by Bob Anderson, to spend a week on the scrapyard sites in Scapa Flow. The aim will be to have a chilled week of diving, photographing, and documenting these sites. And who knows, maybe discover some unseen artifacts!
So get your woolly hats on, charge up your cameras, and come along for a winter treat in Scapa Flow!
Key information:
Dates are 11-16th February, 2024.
Cost is £1100, including all meals, accommodation, and air.
If you're interested, then please add your name (no commitment at this stage) to the form below and I'll be in touch shortly.